There is a tragedy unfolding in Maine
A cost-cutting task force is considering a two-year limit on Medicaid coverage for buprenorphine treatment for addiction which would force many current, stable patients to taper off this lifesaving medication within 30 days. Maine's proposal is especially disturbing when you consider these two very important news releases last month. First, the CDC reports prescription drug overdose deaths are on the rise, with opioid painkiller overdoses accounting for 40 deaths a day nationwide. Second, the largest study to date of Suboxone used for the treatment of prescription drug addiction produced positive results. The study clearly shows that when this effective treatment is discontinued, and thus no longer suppressing the symptoms of addiction, symptoms return placing patients at risk of death from overdose. This confirms that chronic treatment may be appropriate for the chronic condition of addiction. These results will not come as a surprise to medical professionals or patients involved with opioid addiction or buprenorphine treatment, but appear to not even be a consideration of Maine's task force.
Dr. Mark Publicker, one of 245 Maine physicians who possess the credentials to prescribe buprenorphine for addiction, warns that 90% of his patients will relapse and a significant portion of them will die if Maine carries through and cuts off Medicaid patients. The data supports his warning. The proposal being considered will come into effect retroactively, forcing stable patients in sustained addiction remission for two years or more to begin a 30 day taper.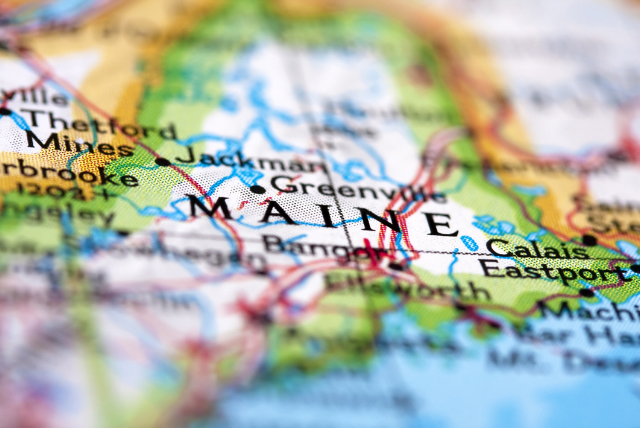 This kneejerk reaction to cost cutting ignores the evidence and sets the stage for a human disaster. Patients who have been in treatment two years or more are generally stable patients who are benefiting immensely from the treatment, living productive healthy lives and contributing to society. Many are parents who are able to remain in addiction remission and care for their children because of the treatment.
Even if the task force ignores the human cost, which appears to be the case, the fiscal cost of not treating addiction effectively will far outweigh the savings. Untreated addiction costs society in many ways such as emergency room visits, child services, unemployment compensation, welfare, food stamps, elevated crime, and transmission of disease, i.e. HIV, HEP-C. Not to mention the loss of productivity and tax contributions by those currently able to work because of the treatment. Nobody benefits from cutting off this effective life-saving treatment. If this tragedy is allowed to unfold it might set a precedent and be implemented in more states across the country.
A hearing is scheduled for December 13th, 14th or 15th Voice your opinion or support by contacting us at MakeContact@naabt.org